Courses
Courses for the holistic student.
SNF Paideia designated courses, designed and taught by faculty from all of Penn's twelve Schools, integrate students' personal, professional, and civic development. Open to all Penn undergraduates, these courses focus on dialogue, wellness, service, and citizenship from different disciplinary and interdisciplinary perspectives.
Learn More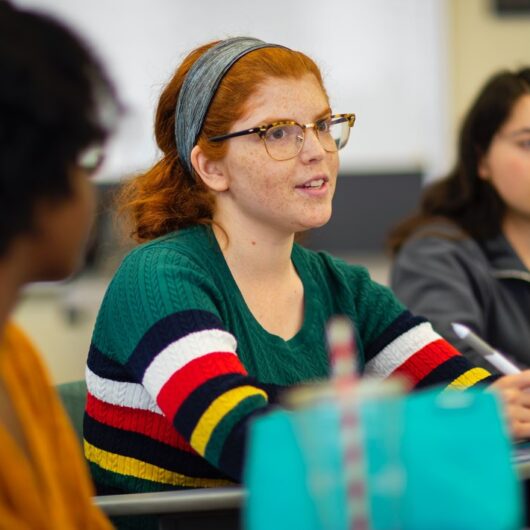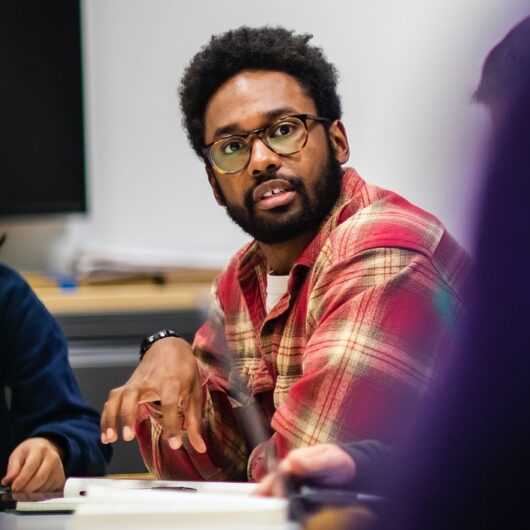 Fellowships
SNF Paideia Fellows.
While individual Paideia courses are designed to be taken by any of Penn's 10,000 undergraduates, the program also provides a more structured and immersive experience for a select number of SNF Paideia Fellows.
Learn More
Initiatives
Connecting theory and practice.
In addition to courses, fellowships, and events, SNF Paideia serves as the home for several co-sponsored initiatives that connect classroom learning with real-world dialogue and public problem-solving.
Learn More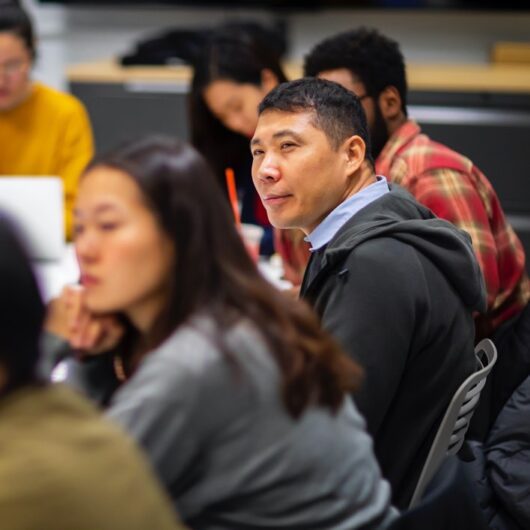 The Latest from SNF Paideia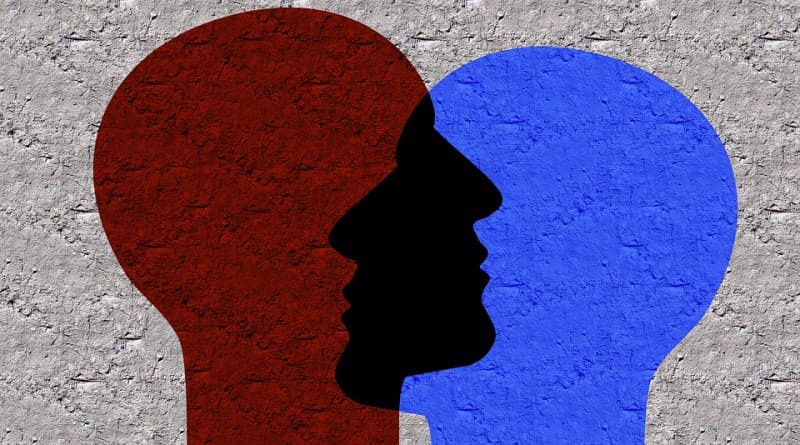 Event Recap
The timing of the 2020 U.S. election falls as the nation is experiencing deep fragmentation around issues of culture, economics, race, and responses to the COVID 19 pandemic. In this current moment it can feel especially hard to engage in dialogue across difference. The SNF Paideia Program has partnered with Penn's Counseling and Psychological Services (CAPS) and Fox Leadership to give us some tools to listen to those with whom we may disagree while remaining open in ways that best balance wellness. In this video recorded workshop, we examine this political moment, listening, empathy, intellectual humility as well as how people change. We learn wellness techniques that can enhance any conversation but can most especially be applied to this moment.
Read More
From the Blog
Upcoming Events
Have an idea about dialogue on campus?
Share topics and questions that are on your mind. We will respond to you directly by email.
Reach out to us