Courses
Courses for the holistic student.
SNF Paideia designated courses, designed and taught by faculty from all of Penn's twelve Schools, integrate students' personal, professional, and civic development. Open to all Penn undergraduates, these courses focus on dialogue, wellness, service, and citizenship from different disciplinary and interdisciplinary perspectives.
Learn More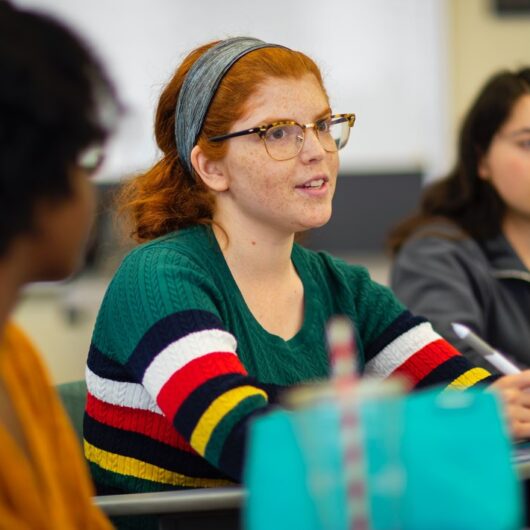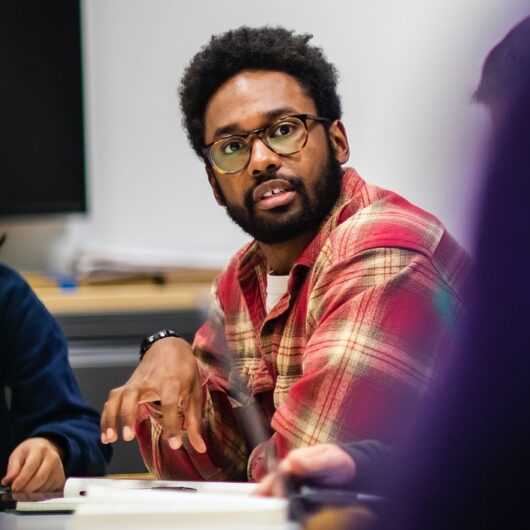 Fellowships
SNF Paideia Fellows.
While individual Paideia courses are designed to be taken by any of Penn's 10,000 undergraduates, the program also provides a more structured and immersive experience for a select number of SNF Paideia Fellows.
Learn More
Initiatives
Connecting theory and practice.
In addition to courses, fellowships, and events, SNF Paideia serves as the home for several co-sponsored initiatives that connect classroom learning with real-world dialogue and public problem-solving.
Learn More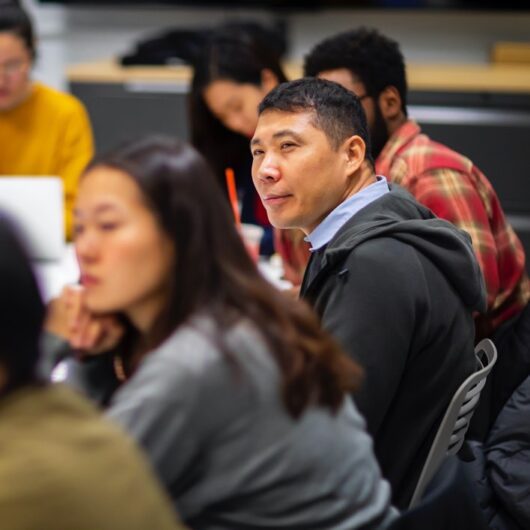 The Latest from SNF Paideia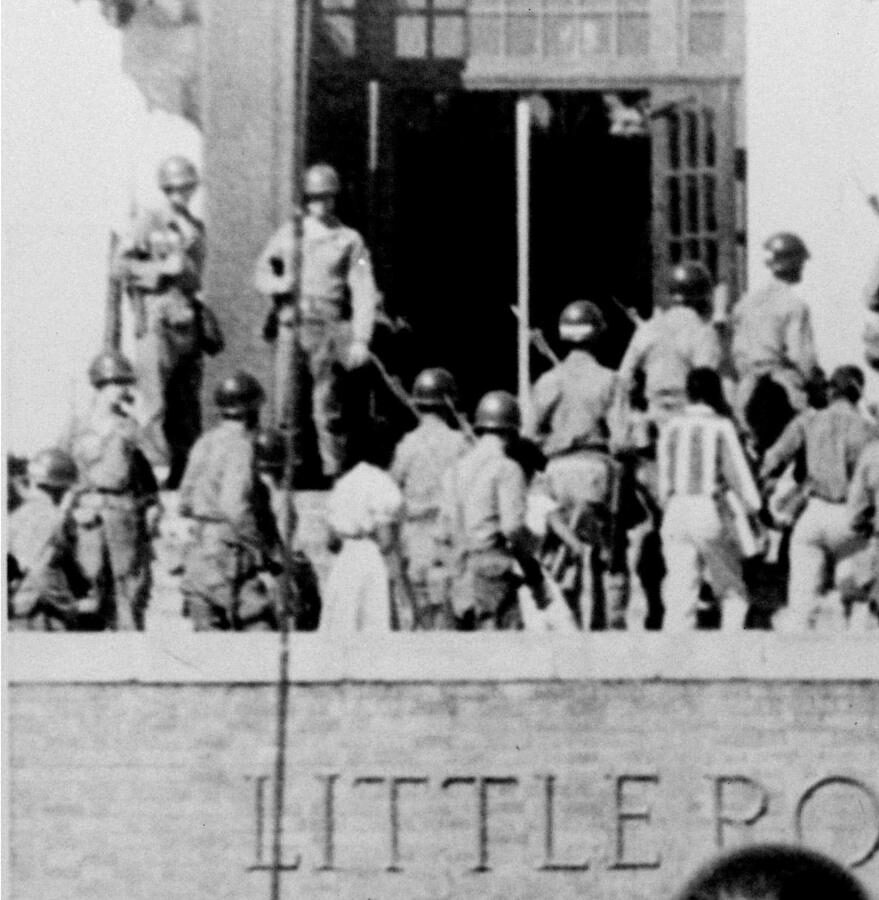 Blog
Spending time between her hometown of Little Rock, AR and her grandparents' home in Huntsville, AR, Celia Kreth (C'23) grew up experiencing the differences between urban and rural lifestyles. Looking back, she can see how this exposure to divergent cultural views fostered a deep appreciation for history, communication styles, and the impact that specific word choice may have on the outcome of a situation.
Read More
From the Blog
Upcoming Events
Register for classes.
Find the SNF Paideia Program designated courses on PennInTouch by choosing "Designated SNF Paideia Program Course" under the Program menu.
Register Now