Courses
Courses for the holistic student.
SNF Paideia designated courses, designed and taught by faculty from all of Penn's twelve Schools, integrate students' personal, professional, and civic development. Open to all Penn undergraduates, these courses focus on dialogue, wellness, service, and citizenship from different disciplinary and interdisciplinary perspectives.
Learn More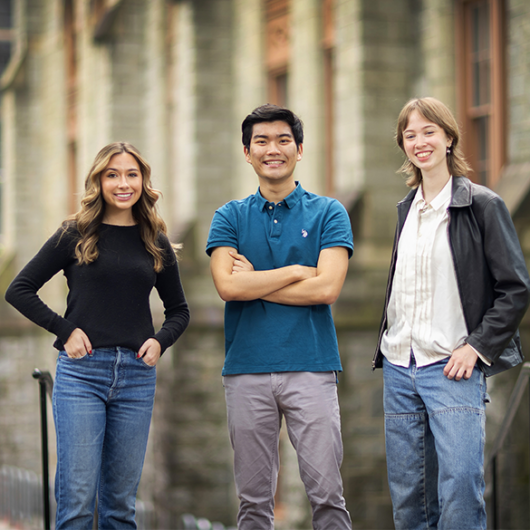 Fellowships
SNF Paideia Fellows.
While individual Paideia courses are designed to be taken by any of Penn's 10,000 undergraduates, the program also provides a more structured and immersive experience for a select number of SNF Paideia Fellows.
Learn More
Initiatives
Connecting theory and practice.
In addition to courses, fellowships, and events, SNF Paideia serves as the home for several co-sponsored initiatives that connect classroom learning with real-world dialogue and public problem-solving.
Learn More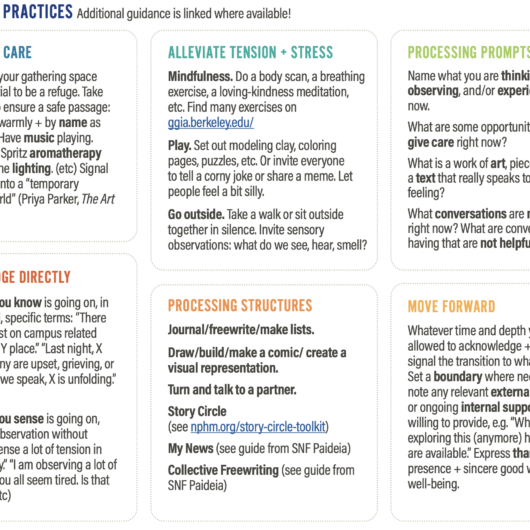 The Latest from SNF Paideia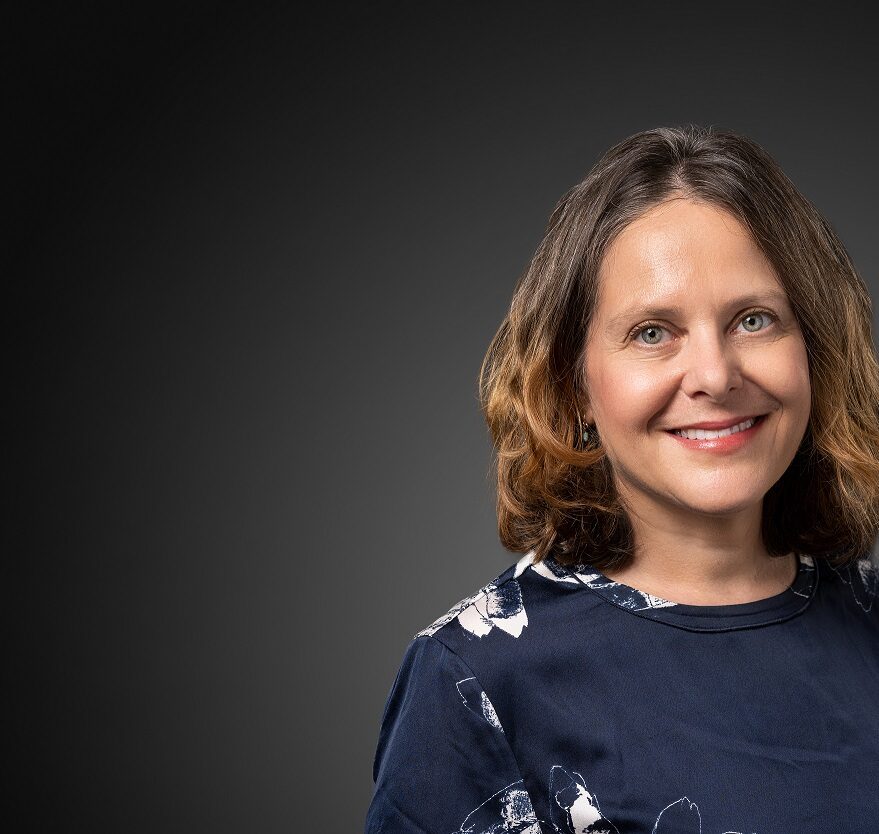 In the News
Sigal Ben-Porath named the faculty director of the Stavros Niarchos Foundation (SNF) Paideia Program
Read More
From the Blog
Upcoming Events
Suggest a course.
We are eager to hear from faculty about classes they would like offered under the SNF Paideia Program.
Propose a Course