SNF Paideia designated courses will be noted on a student's transcript.
Preceptorial
Racism and
Anti-Racism in Contemporary America
A unique series of interdisciplinary conversations among leading scholars and practitioners drawn from a wide range of fields. Each conversation focuses on the ways in which institutional racism is deeply embedded in different parts of our economic, political, social, and cultural systems.
Racism and Anti-Racism in Contemporary America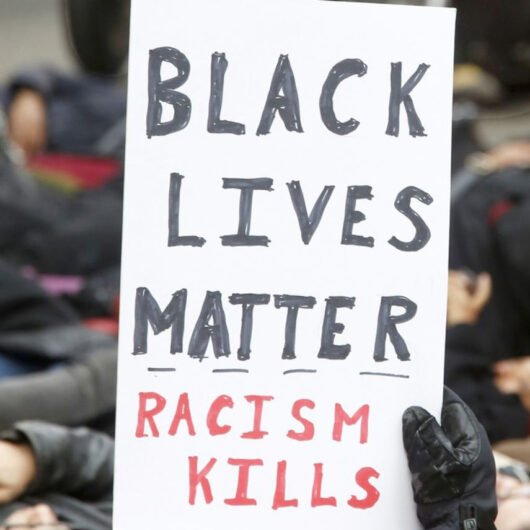 Course Spotlight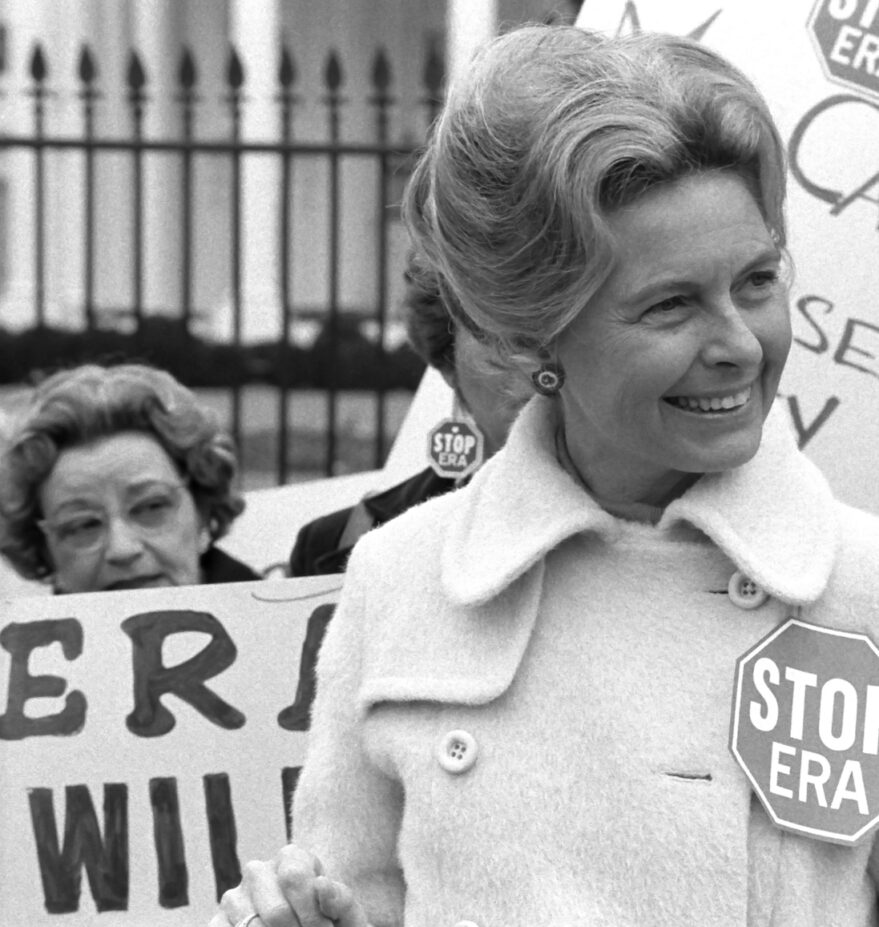 Blog
In designing, "American Conservatism from Taft to Trump," Professor Brian Rosenwald structured his SNF Paideia designated course hoping to break down common stereotypes about conservatives and the Republican party and encourage his students to instead engage in a deep inquiry into the history of the political movement.
Read More
Suggest a course.
We are eager to hear from faculty about classes they would like offered under the SNF Paideia Program.
Propose a Course