SNF Paideia designated courses will be noted on a student's transcript.
Preceptorial
Racism and
Anti-Racism in Contemporary America
A unique series of interdisciplinary conversations among leading scholars and practitioners drawn from a wide range of fields. Each conversation focuses on the ways in which institutional racism is deeply embedded in different parts of our economic, political, social, and cultural systems.
Racism and Anti-Racism in Contemporary America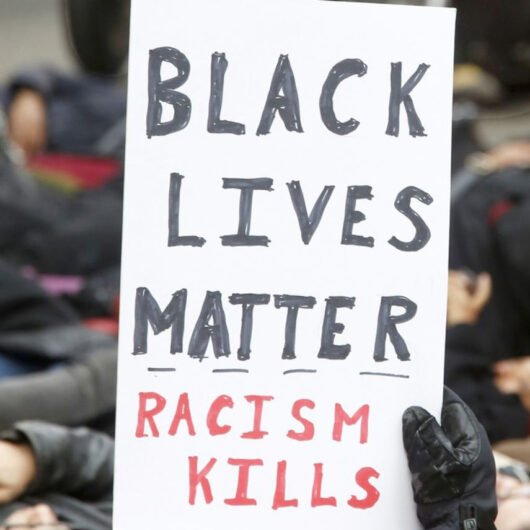 Student Story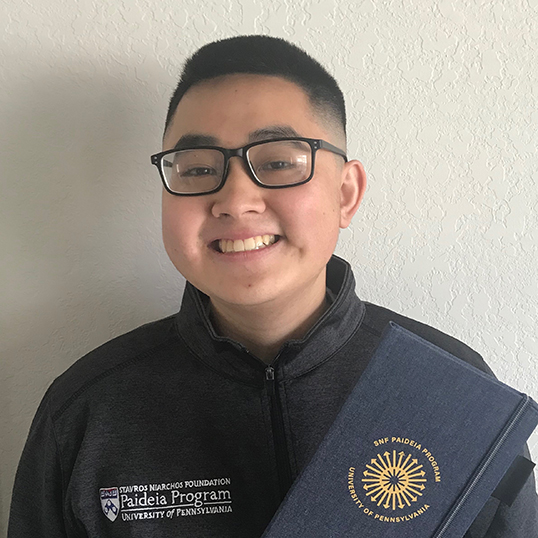 Fellow,
Class of 2023
Derek is an active member of the Pennsylvania District of Circle K International (CKI), the largest collegiate student-led service organization with tenets rooted in service, leadership, and fellowship. He helps coordinate and leads service initiatives across the state. Most recently, Derek completed a 6K run for 30 consecutive days for the WASH Project.
Read More
Other Courses of Interest
In addition to Paideia-designated courses, Penn offers numerous other courses that focus on wellness, service, citizenship, and dialogue. These include but are not limited to the following.
Register for classes.
Find the SNF Paideia Program designated courses on PennInTouch by choosing "Designated SNF Paideia Program Course" under the Program menu.
Register Now