What Our Partners Are Saying
We at Civic House are delighted to partner with SNF Paideia during this Year of Civic Engagement to create an incubator in which Penn undergraduates can fashion an approach to civic engagement that understands service as a path to community and individual wellness.
The Latest From Our Partners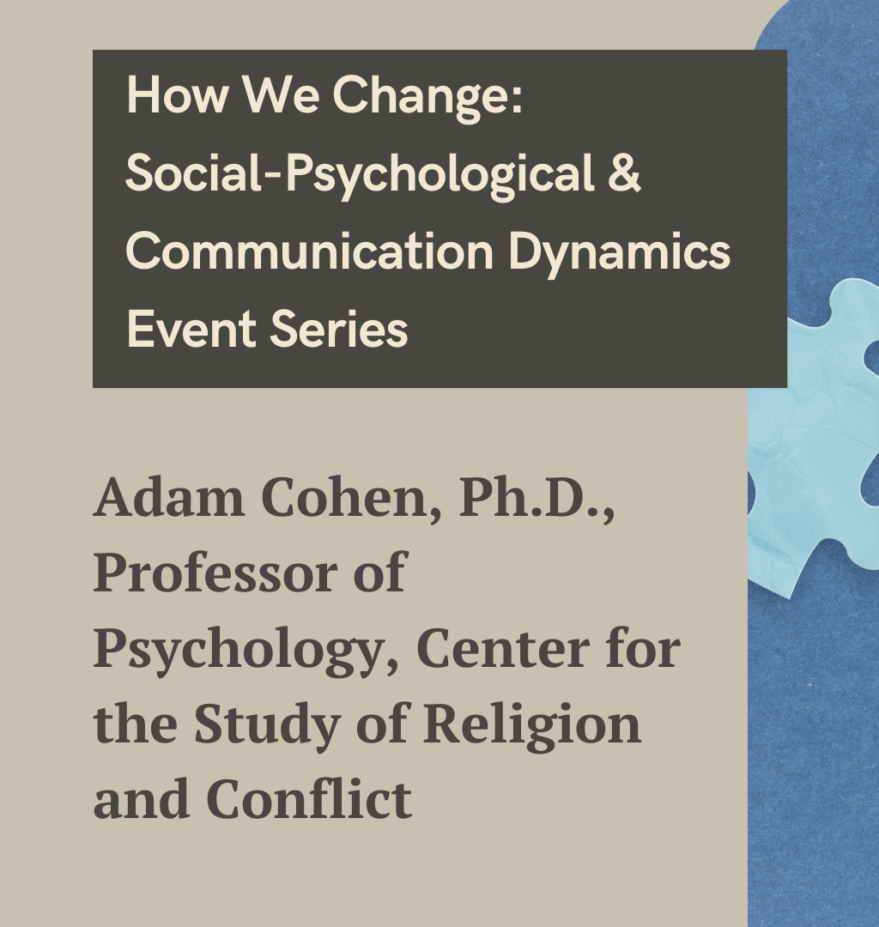 How do people decide what rights are guaranteed by the Constitution? Can people tell the difference between rights they think people should…
Read More
Submit an Opportunity
Do you have an opportunity related to dialogue, wellness, citizenship, or service you would like us to share? Fill out this quick form and we will promote your event, internship, course, or other offering to Penn students, faculty, and staff.
Submit an Opportunity