What Our Partners Are Saying
We at Civic House are delighted to partner with SNF Paideia during this Year of Civic Engagement to create an incubator in which Penn undergraduates can fashion an approach to civic engagement that understands service as a path to community and individual wellness.
The Latest From Our Partners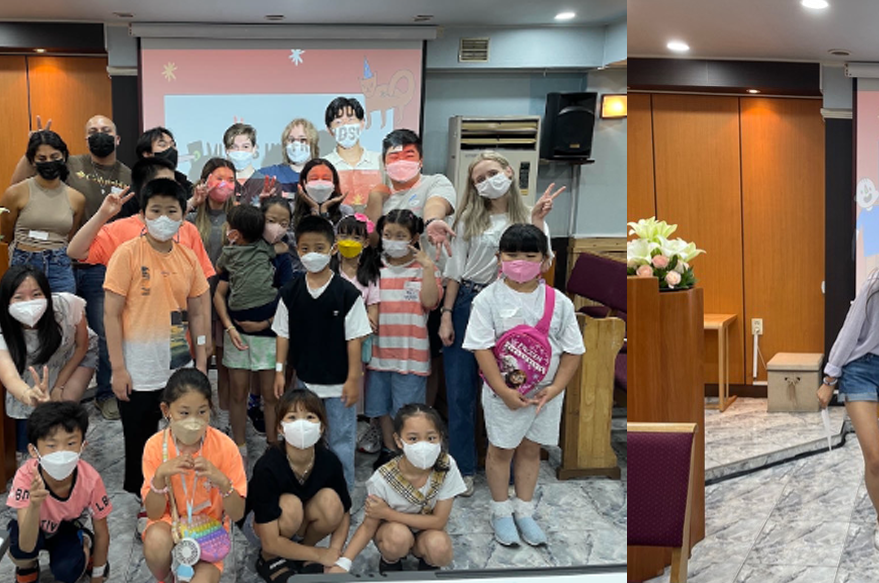 Story
As a first-generation low-income student, studying abroad was always a moon shot for me. But with SNF Paideia's funding I was able to…
Read More
"Racism and Anti-Racism in Contemporary America" panel discussions
"Racism and Anti-Racism in Contemporary America" is a preceptorial designed to provide a broad overview of the causes and consequences of racism in the United States, as well as ways in which this deep-seated "stain" on American society has been and might better be addressed. While racism and other forms of discrimination affect people of various identities, and exist in different forms across the globe, the focus of this preceptorial is specifically on racism towards African Americans in the United States. We hope to develop future preceptorials addressing other forms and locations of discrimination and structural inequality in the future.
See full list of events