Listen on these platforms
Series Five: Unlikely Friendships
A series of conversations with Penn students, faculty, and staff to learn about the qualities and characteristics of unlikely friendships.
Episode 2: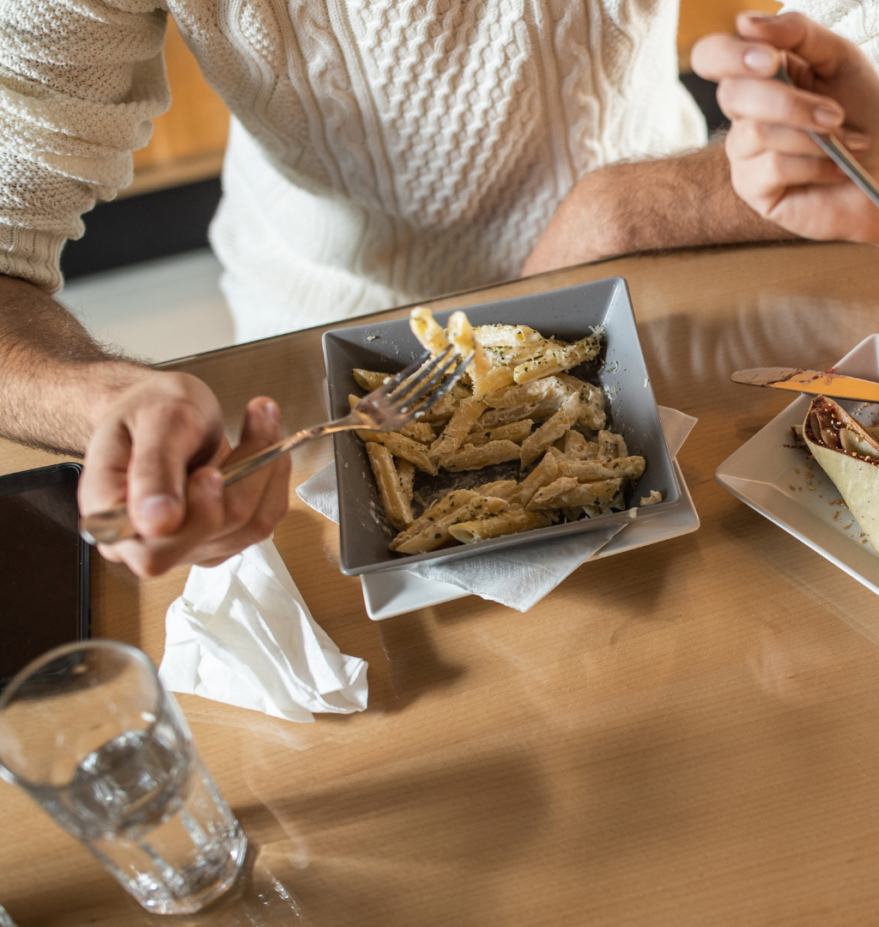 Podcast
Penn Senior, psychology major in the College Maddie McGregor and recent Penn graduate from the College Class of '21 Cognitive Science major and Computer Science Minor, Fawad Syed. Fawad was Maddie's RA in Ware College House in the spring of 2020 when the pandemic hit. Even though their time being together in person was truncated, they were able to develop a strong friendship that continues to contribute to their wellbeing.
Read More
Episode 3: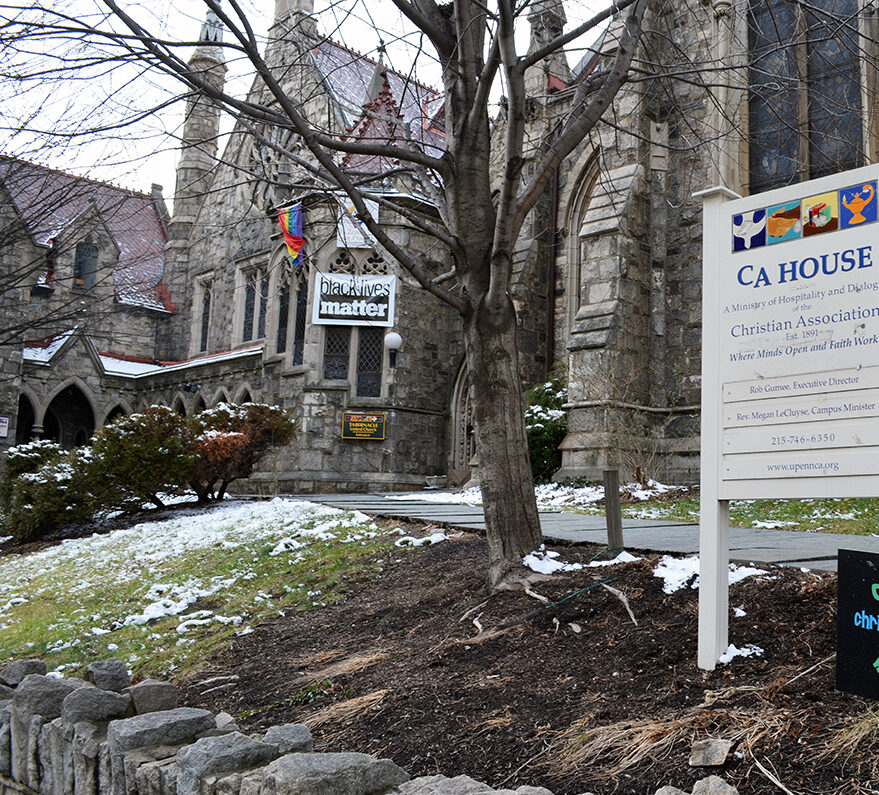 Podcast
For our third interview of The PARK series on "Unlikely Friendships" we turn to two incredible staff members who are part of the Penn Religious Communities Council out of the Office of the Chaplain. Megan LeCluyse and Patty Anton. Megan LeCluyse is an ordained Presbyterian minister and heads up the Christian Association, while Patty Anton is a chaplain to the Muslim Student Association. their wellbeing.
Read More
Series Four: Self Care, Community Care, and Social Change
A series of conversations with Penn Alumni working to change some of America's most intractable social problems to ask them how they take care of themselves so that they can sustain their fight on behalf of others.
Series Three: Communities of Practice
A series of conversations with our Partners at Penn about building community through practices of collective learning.
Series Two: Political Empathy
A series of conversations about deep understanding or empathy around political difference from an interdisciplinary perspective.
Series One: Listening
A series of conversations about the power of listening, both as a necessary part of civil dialogue, as well as a skill that can be activated through many different modalities.