Education for personal, professional, and civic development.
The SNF Paideia Program contributes to the holistic education of Penn undergraduates through a combination of Paideia-designated courses, public events and workshops, public-interest initiatives, and a Fellows program, all focusing on wellness, service, and citizenship. The Program places a particular emphasis on informed civil discourse and deliberation, through which Penn students can productively engage across the social, cultural, and political differences that are a source of our collective strength, but that too often become barriers to productive and inclusive problem solving and community building.
Our People
Integrating academic study and democratic citizenship.
The SNF Paideia Program is a diverse community comprised of dedicated and talented students, faculty, staff, and administrators, working together to foster the exchange of ideas and to promote knowledge and action for the public good.
Meet Our People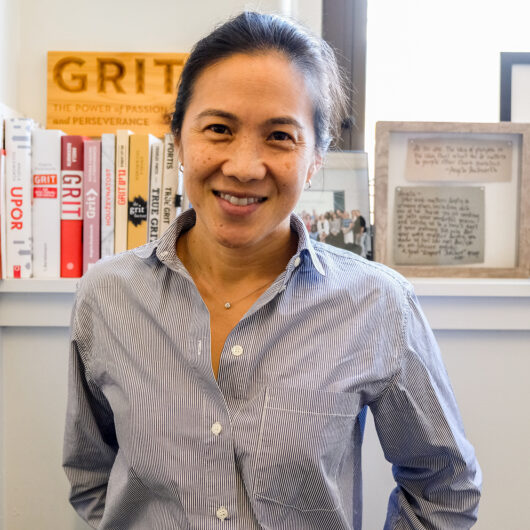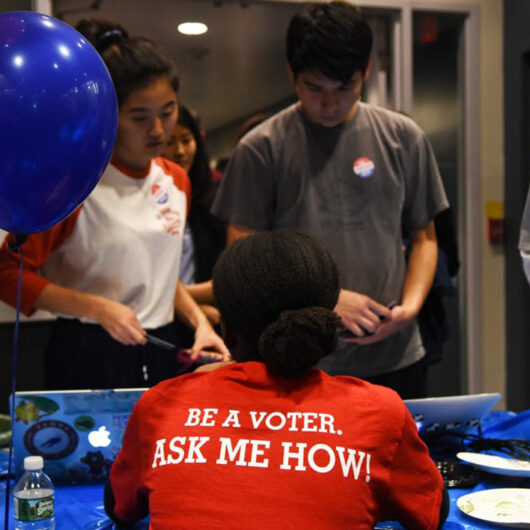 Our Partners
We love to collaborate.
The civic mission of higher education has been part of Penn's DNA since its founding by Benjamin Franklin. Today there are numerous centers, programs, and organizations across the University dedicated to various aspects of this mission. The SNF Paideia Program builds on, collaborates with, networks, and leverages these existing entities to make the Penn undergraduate experience greater, and more meaningful, than the sum of its individual parts.
Meet Our Partners
Our Funder
Grateful for the support of the Stavros Niarchos Foundation.
The Stavros Niarchos Foundation (SNF) is one of the world's leading private, international philanthropic organizations, making grants to nonprofit organizations in the areas of arts and culture, education, health and sports, and social welfare. SNF funds organizations and projects worldwide that aim to achieve a broad, lasting, and positive impact for the greater society, and exhibit strong leadership and sound management.
Meet Our Funder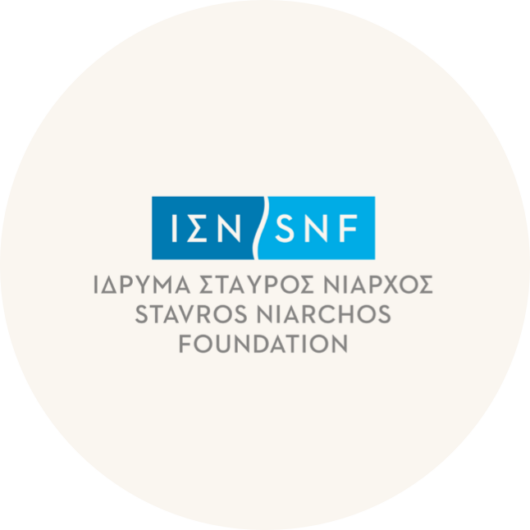 A Note From SNF
We're very proud that the SNF has been able to offer its support to this amazing Penn Paideia Program.
Featured Story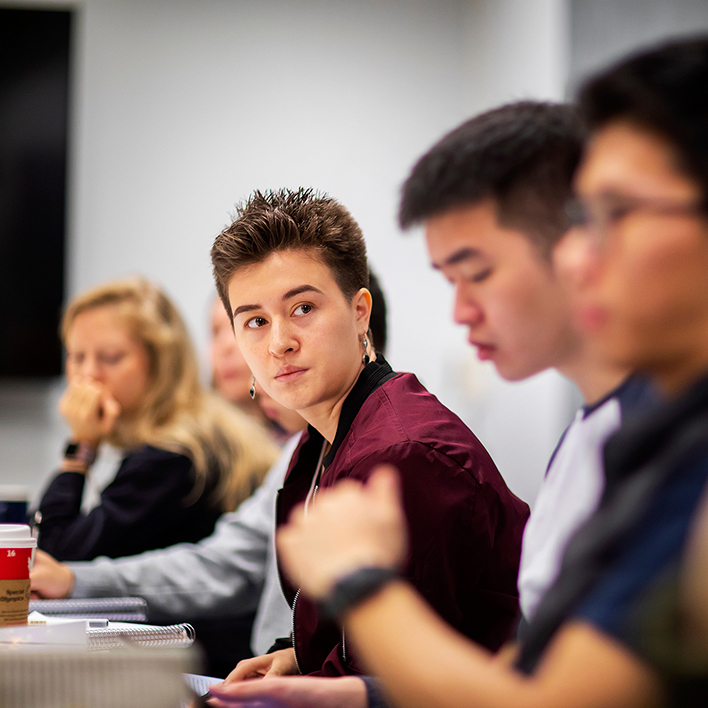 Story
Through the Stavros Niarchos Foundation Paideia Program, Penn students are learning how to reflect on and engage with subjects like the coronavirus pandemic and the criminal justice system.
Read More