The Latest From Our Funder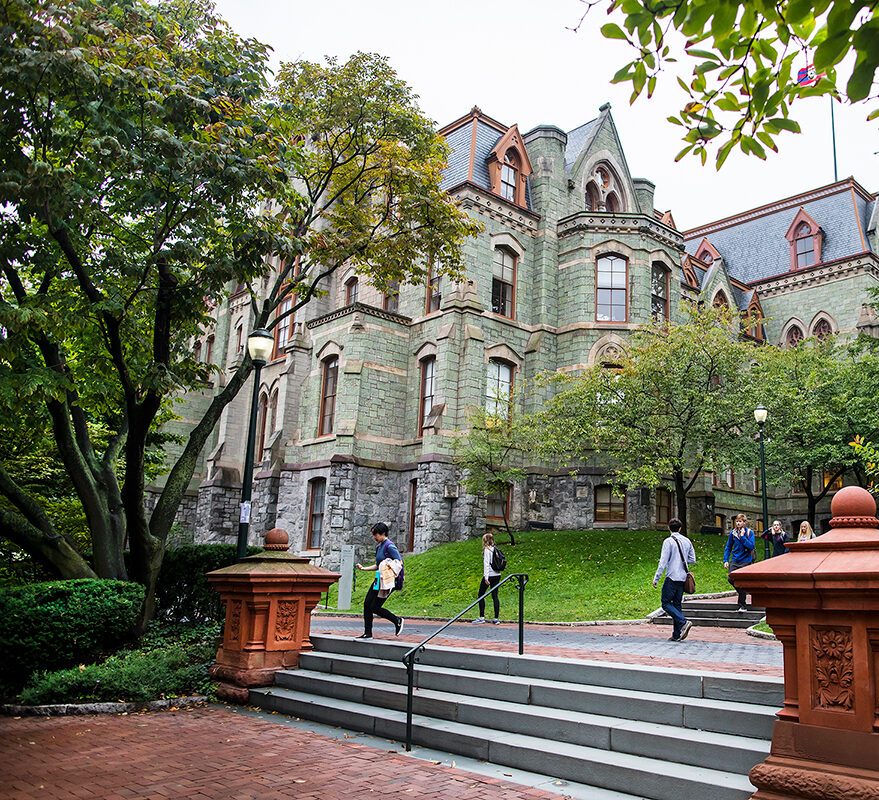 Story
The University of Pennsylvania today announced a $6 million gift to launch the Stavros Niarchos Foundation Paideia Program (Paideia) for its undergraduate students.
Read More
A Note from Co-President, Mr. Dracopoulos:
The concept of 'paideia,' of educating young people not only to become successful professionals, but also active and engaged citizens, who are part of something greater than themselves, has particular resonance today. We are excited to partner with the University of Pennsylvania in helping educate citizens who will contribute to—and have faith in—fair and thriving democracy.