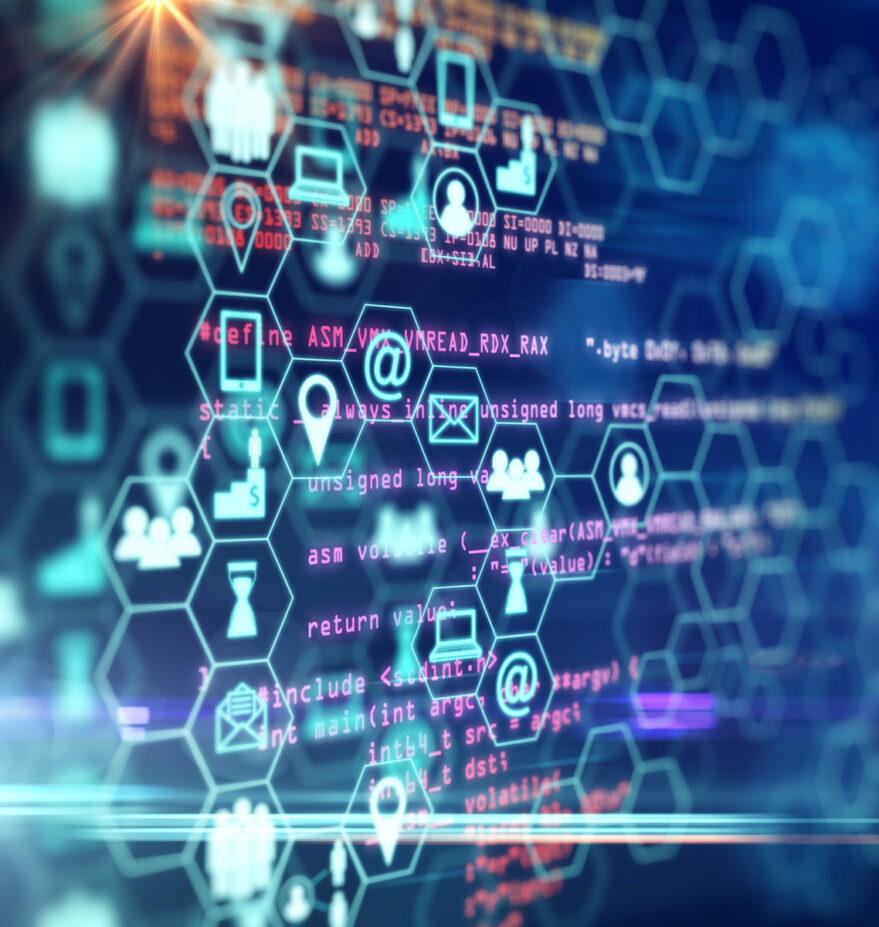 The Penn-CMU Digital Health Privacy Initiative is trying to answer that question by mapping third-party tracking across the online health ecosystem. Their work shows possible implications for ad targeting, credit scores, insurance coverage, and more.
Read More
Opportunities for Action
The Wharton Undergrad Division is seeking student-workers / work-study students to support office operations. Students must have availability between 9am-5pm, Monday – Friday, and can work up to 40 hours a week. The dates for the job and the summer work-study program are May 16 through August 21, 2022. Position pays $13/hour. Any Penn student may apply.
To Apply:
Email your resume to TaylorPC@wharton.upenn.edu with the subject line "Summer Student Worker Position."
Learn More
Peer Restorative Practitioners will support the mission of Restorative Practices at Penn (RP@P) by being trained in Restorative Practices, facilitating Restorative Circles and Conferences, and leading peer-education workshops on Restorative Values and Principles through RP@P.
Students can find it on the student job board by searching for Peer Restorative Practitioner (P-Rep) or the Job Requisition ID JR00049702.
$15 per hour / 5 hours per week (average)
To apply, email Pablo Cerdera, Associate Director of Restorative Practices @ Penn: pcerdera@upenn.edu and Hanan Ahmed, Restorative Practices Specialist: hananahm@upenn.edu. Please include your resume, a cover letter, and a copy of your class schedule if possible.
Hiring now for positions starting in August, 2022
Students have been, and continue to be at the forefront of movements to build a better future for our country. But students only make real progress when they're organized, have the skills to be effective, and have a strategic plan to get things done. That's where we come in: For almost 50 years, the Student PIRGs have been working to amplify the power of student activism. We help students make real change, right now.
As a full-time organizer with the Student PIRGs', your responsibilities will include:
· Inspiring and recruiting hundreds of students to take action on important issues.
· Training students to be effective social change leaders so they can run strategic campaigns, using skills like organizing news conferences, building strong coalitions, generating grassroots support, and coordinating lobby days.
· Building a strong, sustainable, student-funded, and student-run organization on campus by fundraising, building relationships with key players on campus, and building our brand.
· Building relationships with other student groups, faculty and administrators.
· Working alongside students to win real reforms for the public.
· Running a citizen outreach office during the summer, where you'll recruit and lead a team of canvassers to fundraise for important issues.
We're hiring campus organizers to help recruit and train the next generation of activists to tackle climate change, single use plastics, hunger and homelessness and more. We're also hiring organizers to work on the election with our New Voters Project to help turn out the youth vote.
Learn More