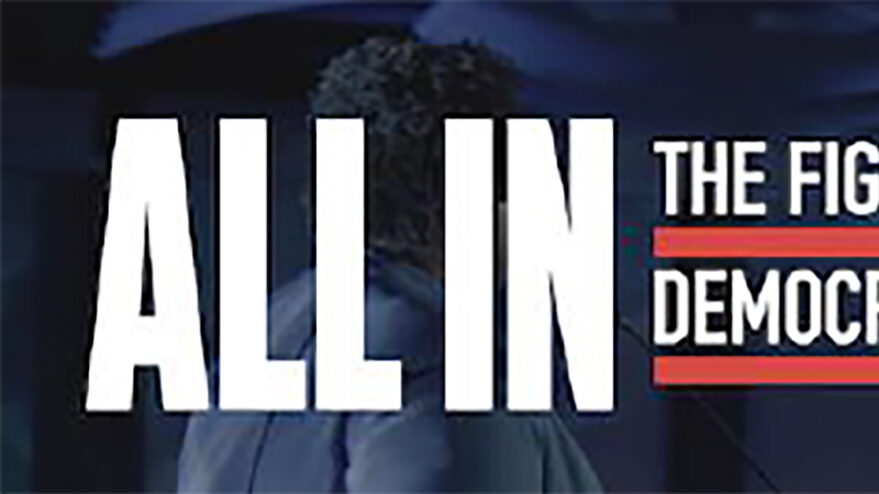 Cinema & Media Studies, in collaboration with the SNF Paideia Program, Fox Leadership Program, Annenberg School, Office of the Vice…
Read More
Opportunities for Action
The 2020 Spring Fox Fellows with CHILD USA. will work with the CHILD USA Founder and CEO Professor Marci Hamilton on four main research projects: a project tracking educational neglect statues across the county; a project investigating judicial training on child sex abuse in the family court system across the United States; a project involving research for the Game Over Commission for Youth Athletes studying the Nassar Sex Abuse Scandal; and research projects involving Statute of Limitation Reform. To apply, send an email to foxleadership@upenn.edu with a resume and a cover letter specifying your interest in this fellowship. In the letter, describe how the Fellowship will help you explore a particular career path and/or develop a specific skill. Applications are due November 30, 2020.
The fellowship runs during each academic semester and over the summer, pairing Penn undergraduate students with PORES faculty who are conducting research on political outcomes in the United States using public opinion and election-related data. PORES is a research program within the Department of Political Science that aims to train students in the science of polling and analysis of election data. The application for the spring semester is due November 23.
Learn More
The Penn Program for Public Service (PPPS) Summer Internship is an 11-week multi-faceted summer program that immerses approximately 10-12 undergraduates in real-world problem solving in the West Philadelphia-Penn community. PPPS is open to Penn undergraduates who will be rising sophomores, juniors, or seniors. Application deadline for Summer 2021 is Sunday, January 24, 2021.
Learn More