ABOUT PIT-UN
The Public Interest Technology University Network (PIT-UN) is a partnership of colleges and universities committed to educating students who can better apply technical understanding and practice to questions of individual rights, justice, social welfare, and the public good, particularly for those members of our society least well served historically and today by existing systems and policies.
The Latest From PIT-UN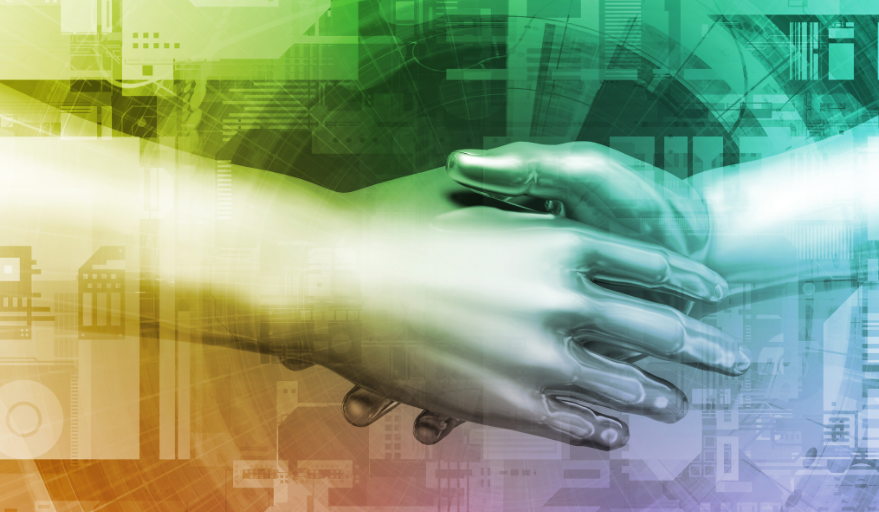 Blog
Penn Engineering students partnered with the SNF Paideia Program to address a contemporary challenge using the theories presented in human system engineering course. The opportunity utilized students' classroom experience to gain a deeper understanding of current problems in order to benefit the entire Penn community. Not only did the SNF Paideia program learn from student perspectives, the partnership empowered students to exercise their citizenship at Penn by using their academic training to address issues related to student stress and wellness.
Read More
Participate in Year of Civic Engagement.
The Year of Civic Engagement (YoCE) will continue to help students develop their civic identities and integrate it into their personal and professional lives in meaningful and fulfilling ways. This active, on-going exploration will include a wide range of opportunities such as the Penn Reading Project; involvement in university-community partnership and service; and much more.
Visit the YoCE Website