ABOUT PIT-UN
The Public Interest Technology University Network (PIT-UN) is a partnership of colleges and universities committed to educating students who can better apply technical understanding and practice to questions of individual rights, justice, social welfare, and the public good, particularly for those members of our society least well served historically and today by existing systems and policies.
The Latest From PIT-UN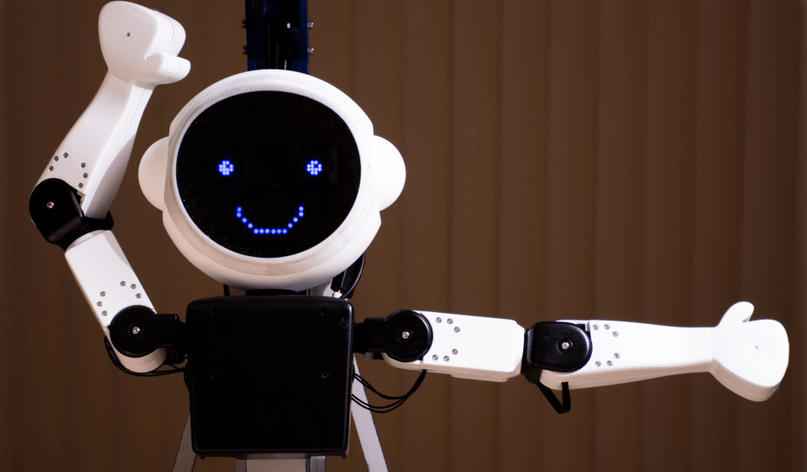 Story
Jerry Seinfeld, in his comedy special "23 Hours to Kill," acts out the ethical dilemma many technologists face when working with emerging technologies. "Hey, are you sure this is a good idea? You don't think this one feature all by itself could result in so many pictures, videos, postings, comments, and clap backs, that the entire life force of the human race just drains out like a puddle of …. by the side of the road?" It is a humorous take on the impact of adding a camera to the cellphone and the responsibility engineers have in considering and communicating about the potential societal impact of their inventions.
Read More
Participate in Year of Civic Engagement.
The Year of Civic Engagement (YoCE) will continue to help students develop their civic identities and integrate it into their personal and professional lives in meaningful and fulfilling ways. This active, on-going exploration will include a wide range of opportunities such as the Penn Reading Project; involvement in university-community partnership and service; and much more.
Visit the YoCE Website