ABOUT PIT-UN
The Public Interest Technology University Network (PIT-UN) is a partnership of colleges and universities committed to educating students who can better apply technical understanding and practice to questions of individual rights, justice, social welfare, and the public good, particularly for those members of our society least well served historically and today by existing systems and policies.
The Latest From PIT-UN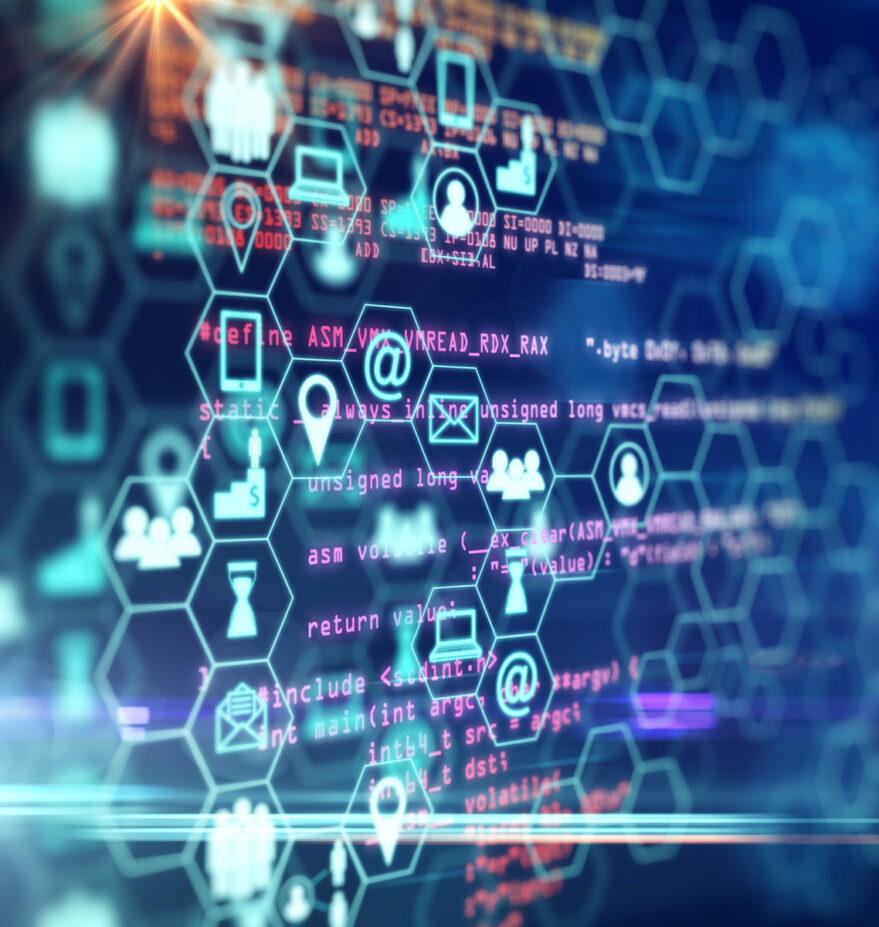 The Penn-CMU Digital Health Privacy Initiative is trying to answer that question by mapping third-party tracking across the online health ecosystem. Their work shows possible implications for ad targeting, credit scores, insurance coverage, and more.
Read More