Current SNF Paideia fellows will share about their experience in the SNF Paideia Program and be available to answer your questions. SNF Paideia staff will also be on hand to describe the program. First year students from all four undergraduate schools are welcome to attend.
ABOUT THE STUDENT PRESENTERS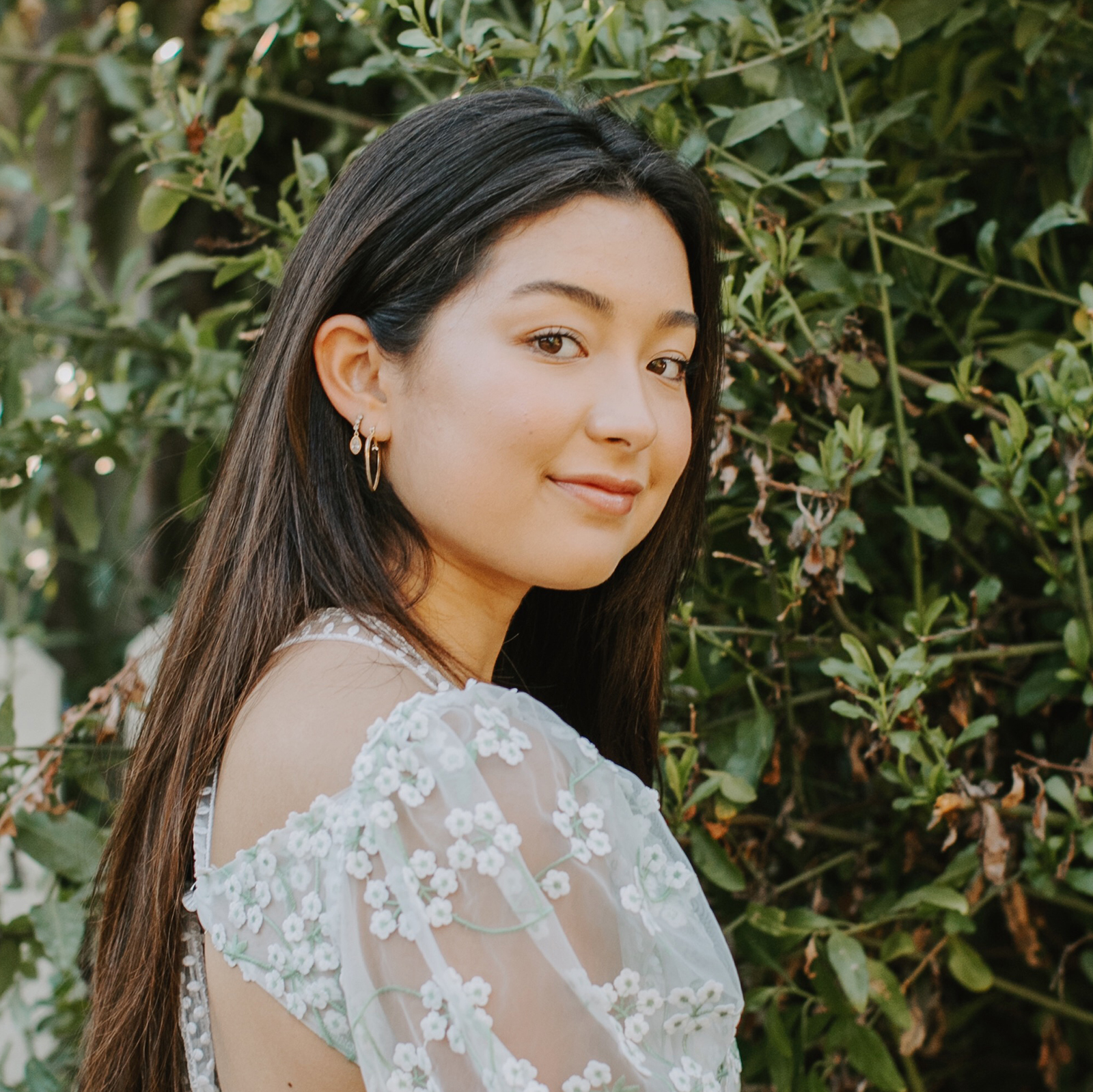 Hana Stauss, C'24 – Hana is a student in the College of Arts and Sciences and hopes to pursue a major in Design with a double minor in Engineering Entrepreneurship and Data Science. She appreciates the SNF Paideia Program's emphasis on bridging intellectual discourse and practical application. Beyond admiring the overall mission and purpose of SNF Paideia, Hana is curious about the long term, beneficial impacts on a particular community after incorporating wellness, service, citizenship, and dialogue.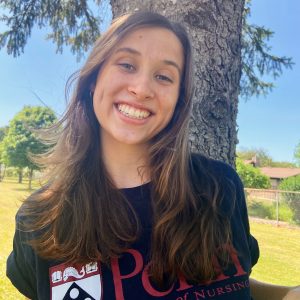 Maeve Gonter, N'24 – Maeve is a Nursing student with a specific interest in sexual and reproductive health who aspires to be a women's health nurse practitioner and certified nurse-midwife. Maeve strongly believes in the value of a holistic, relationship-based nursing model that is based on establishing active dialogues with all patients as a way to help them build their own sense of long-lasting wellness.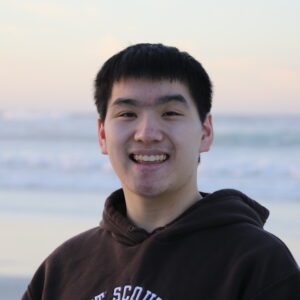 Andrew Chiang, SEAS'25 – Andrew is in the School of Engineering and Applied Science with a focus on Bioengineering. Andrew likes to create devices or solutions to medical problems to improve people's lives and grapple with bioethical questions. He believes that since everything is learned through perspective, it is imperative to learn with others from different backgrounds and opinions so as to have a more holistic picture and understanding of both scientific and social topics.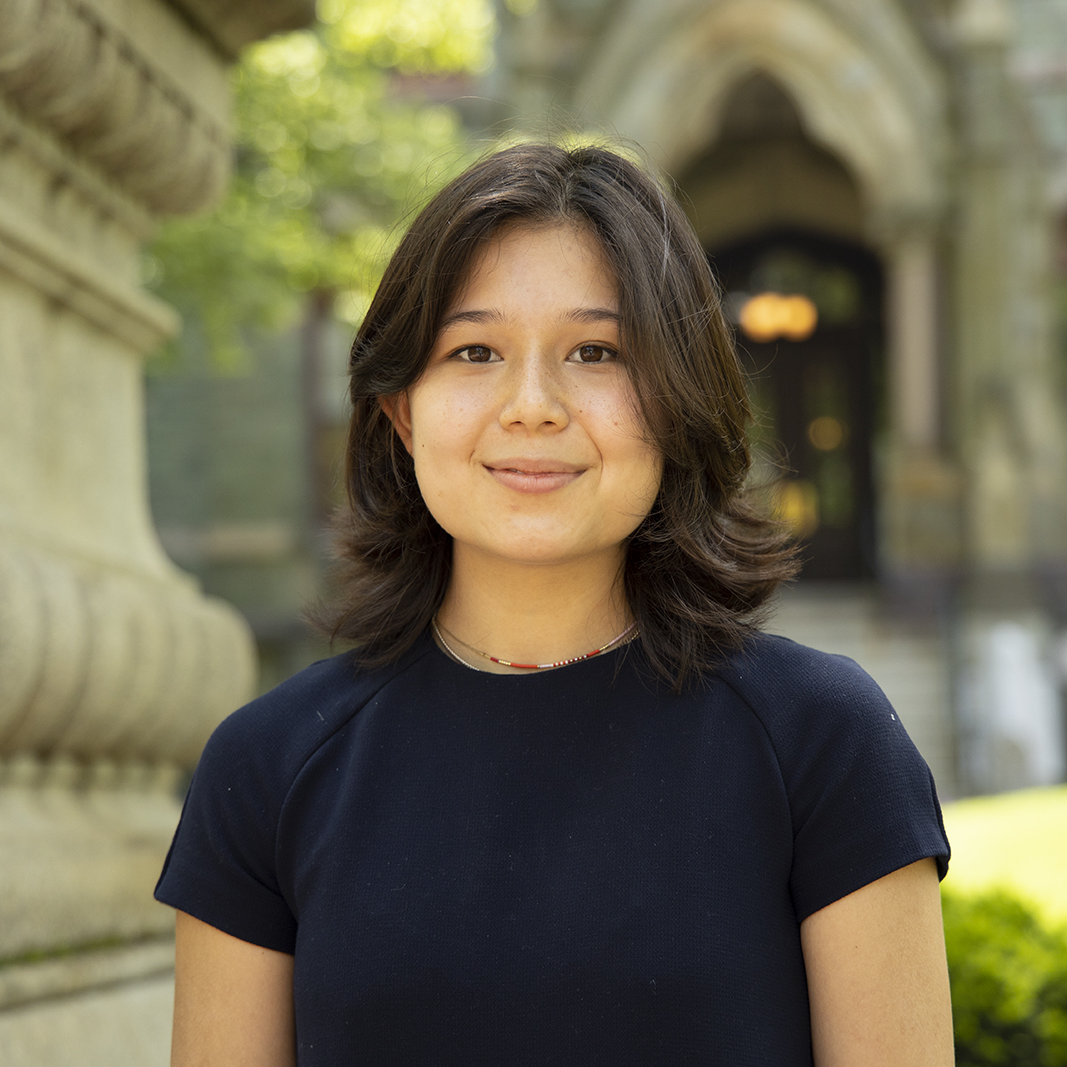 Elizabeth Weise, W'24 – Elizabeth is a student in the Wharton School hoping to major in Business, Economics, and Public Policy (BEPP). She is interested in law, politics, and policy, believing strongly in the necessity of civil and empathetic dialogue for meaningful change.
Deepen your Penn experience as an SNF Paideia Fellow. Beginning in sophomore year, fellows integrate dialogue, wellness, service and citizenship through a structured combination of academic courses, co-curricular activities and hands-on experience. The SNF Paideia Fellowship Program is tailored to help students connect their general education and major requirements to public engagement and community building through meaningful dialogue across difference.
The first round of applications is open until January 30th at noon and the second round of applications is open until Feb 27th at noon.