In this presentation, Katz Center director Professor Steve Weitzman will introduce the series and its goals. Following that, Mira Wasserman will explore concepts of race and racism as they relate to the foundational source of Jewish tradition, the Babylonian Talmud.
We are in the midst of what might be a major new chapter in the history of race relations in the United States, with untold numbers of protestors demanding that the country confront abiding race-based injustice. Among the consequences of this movement is a wider recognition of how race and racism are interwoven into all aspects of society, including government, education, health, and religion.
In an effort to deepen public understanding of race, this free online lecture series beginning January 2021 uses the prism of Jewish experience to examine intersections of race and religion, drawing lessons from the history of antisemitism, examining the role of Jews in the racialized culture of the United States, and exploring the role of race in Jewish identity. Leading scholars in Jewish Studies, Critical Race Studies, and Religious Studies will share insights and research that deepens the conversation about race, racism and anti-racism in contemporary society, both American and Jewish.
---
Panelists:
Mira Wasserman, Director of Center for Jewish Ethics, Reconstructionist Rabbinical College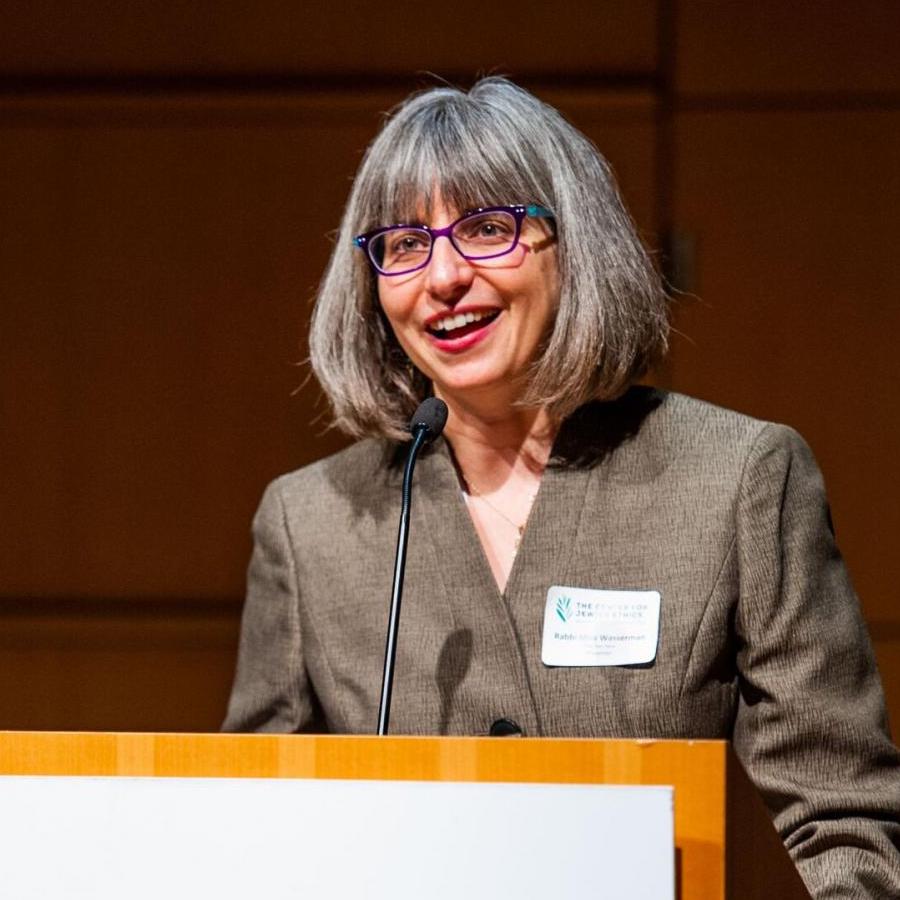 Mira Beth Wasserman's work as a rabbi and scholar bridges Talmud study, community building, and the pursuit of social justice. Her recent book, "Jews, Gentiles, and other Animals: The Talmud after the Humanities" (Penn Press, 2017), is an exploration of what it means to be human according to the talmud; it was awarded the Salo Baron prize for the best first book in Jewish studies published in 2017. Her current writing projects focus on how the Talmud can serve as a model for contemporary ethical deliberation. Mira is a go-to speaker on Jewish ethics and the #MeToo movement. As director of The Center for Jewish Ethics, Mira initiated a collaborative effort to deploy Jewish text study in the prevention of abuse.
Steve Weitzman, Ella Darivoff Director, The Katz Center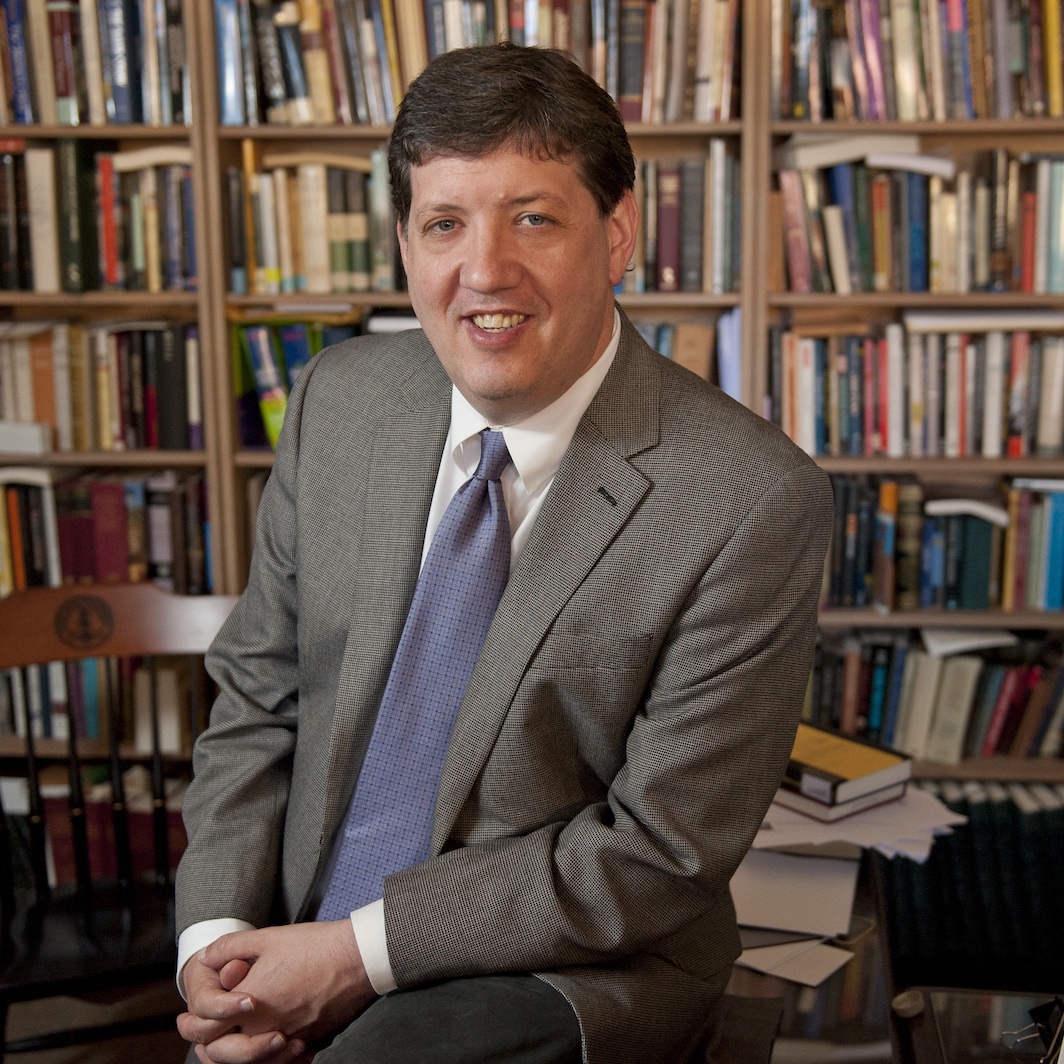 Weitzman is a scholar of Jewish Studies and Religious Studies, specializing in the study of biblical literature, Jewish antiquity, and the interpretive afterlife of the Bible. Recent publications include The Origin of the Jews: The Quest for Roots in a Rootless Age, (Princeton University Press), which was awarded a National Jewish Book Award, and a third edition of the co-authored The Jews: a History (Routledge, 2019). Interested in the study of religion more broadly, he has also published in the field of American religion, co-editing the FBI and Religion (University of California Press, 2017) and currently undertaking a study of Penn's own Positive Psychology Center and its impact on contemporary spiritual life.