What is the relationship between Jewishness and Whiteness? What is the nature of their entanglement? This talk will address the figural meaning of the Jews within the Whiteness of the West, elaborating on Whiteness as a geopolitical practice of religion, indeed as a practice of myth, that institutes the global idea of race or that organizes the planet through racial capitalism.
In an effort to deepen public understanding of race, this free online lecture series beginning January 2021 uses the prism of Jewish experience to examine intersections of race and religion, drawing lessons from the history of antisemitism, examining the role of Jews in the racialized culture of the United States, and exploring the role of race in Jewish identity. Leading scholars in Jewish Studies, Critical Race Studies, and Religious Studies will share insights and research that deepens the conversation about race, racism and anti-racism in contemporary society, both American and Jewish.
Panelist:
J. Kameron Carter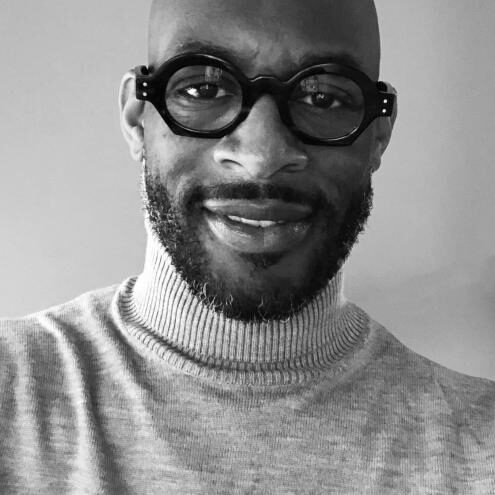 J. Kameron Carter is a professor of Religious Studies at Indiana University, Bloomington, where he has additional appointments in the English and African American & African Diaspora Studies departments. His work focuses on questions of Blackness, empire and ecology as matters of political theology, and the sacred. Dr. Carter is author of Race: A Theological Account and The Religion of Whiteness: An Apocalyptic Lyric, the first two volumes of an intended trilogy called Mystic Song, among other publications.