This talk explores the history and contemporary relationship between religion and white supremacy in the United States, showing the ways that religious theologies and practices are mobilized to both resist and reinforce racial inequality. It also shows how gendered norms undergird this relationship.
In an effort to deepen public understanding of race, this free online lecture series beginning January 2021 uses the prism of Jewish experience to examine intersections of race and religion, drawing lessons from the history of antisemitism, examining the role of Jews in the racialized culture of the United States, and exploring the role of race in Jewish identity. Leading scholars in Jewish Studies, Critical Race Studies, and Religious Studies will share insights and research that deepens the conversation about race, racism and anti-racism in contemporary society, both American and Jewish.
Panelist:
Sophie Bjork-James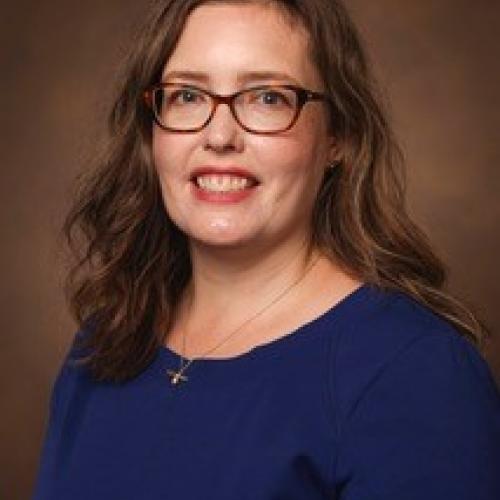 Sophie Bjork-James has over ten years of experience researching the American Religious Right and white nationalist movements. She is the author of The Divine Institution: White Evangelicalism's Politics of the Family and the co-editor of Beyond Populism: Angry Politics and the Twilight of Neoliberalism, among other publications. Her work has been featured on the NBC Nightly News, NPR's All Things Considered, BBC Radio 4's Today, and in the New York Times. She has published op-eds in the LA Times, Religion Dispatches, and the Conversation.