How should conservatism deal with Trumpism? What are the core principles that distinguish it from Trumpism? If Trumpism retains its hold on the Republican Party, does conservatism have a home there? What conservative answers for America's challenges got muffled or distorted during the Trump years?
The Red and Blue Exchange invites you to a conversation with three people who've spent the last four years living those questions – as a top GOP pollster, a leading Never Trumper journalist and a White House aide.
PANELISTS: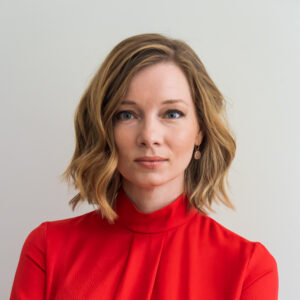 Kristen Soltis Anderson – co-founder of Echelon Insights, a polling and analytics firm. She is a Fox News contributor and hosts "The Trendline with Kristin Soltis Anderson," a weekly show on SiriusXM's POTUS channel. She's the author of The Selfie Vote: Where Millennials Are Leading America (And How Republicans Can Keep Up).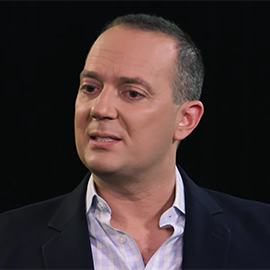 Jonathan V. Last – executive editor of The Bulwark and the Bulwark.com, a leading home for Never Trumper conservatives. Previously he was an editor and writer at the Weekly Standard and a columnist for the Philadelphia Inquirer. He's the author of What to Expect When No-one's Expecting.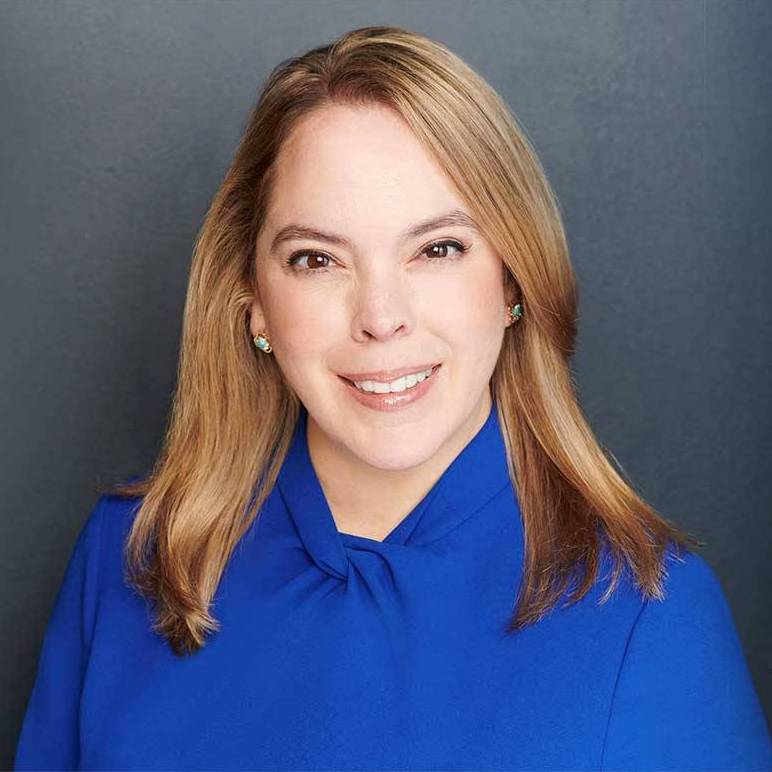 Olivia Troye – former Vice President Mike Pence's top aide on the coronavirus task force as well as his counterterrorism and homeland security adviser. She quit her White House job in 2020 and became an outspoken critic of the Trump Administration's pandemic response, frequently appearing on CNN, MSNBC etc. She is a Penn alumna who has also worked at the Republican National Committee and as a Pentagon aide during the George W. Bush administration.
Sponsored by the Gamba Family Red and Blue Exchange, an initiative of the SNF Paideia Program at the University of Pennsylvania. Made possible by the Gamba Family and the Stavros Niarchos Foundation. Event designed and led by the PA Project for Civic Engagement.