The politics of American identity are rooted in memory. What do Alex Haley's Roots and the Jewish scriptural tradition teach us about the constitution of race in the USA?
In an effort to deepen public understanding of race, this free online lecture series beginning January 2021 uses the prism of Jewish experience to examine intersections of race and religion, drawing lessons from the history of antisemitism, examining the role of Jews in the racialized culture of the United States, and exploring the role of race in Jewish identity. Leading scholars in Jewish Studies, Critical Race Studies, and Religious Studies will share insights and research that deepens the conversation about race, racism and anti-racism in contemporary society, both American and Jewish.
Panelist:
Richard Newton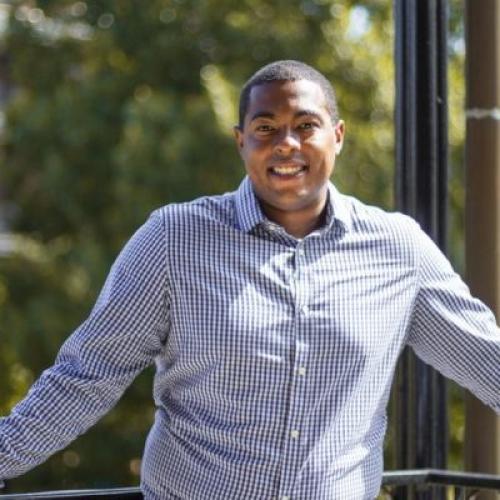 Richard Newton is Assistant Professor of Religious Studies at the University of Alabama. His research interests include the anthropology of scriptures, the New Testament in Western imagination, African American intellectual history, identity politics, and pedagogy in Higher Education. His insights have been featured on National Public Radio, Penn Live, and other outlets. In addition to articles in top-flight academic journals and online popular essays, Newton is the author of Identifying Roots: Alex Haley and the Anthropology of Scriptures and the founder of Sowing the Seed: Fruitful Conversations in Religion, Culture, and Teaching.